Bulk Blown & Bagged Wood Pellets as Wood Fuel
Our bulk blown wood pellets are a premium quality wood pellet manufactured to a high standard, we offer these pellets for sale under our BSL certification and we are compliant for the government RHI scheme.
6 mm premium quality wood pellet fuel
Clean burning
Derived from 100% Virgin wood fibre
Made from sustainable forestry
100% renewable energy
Ultra low carbon emissions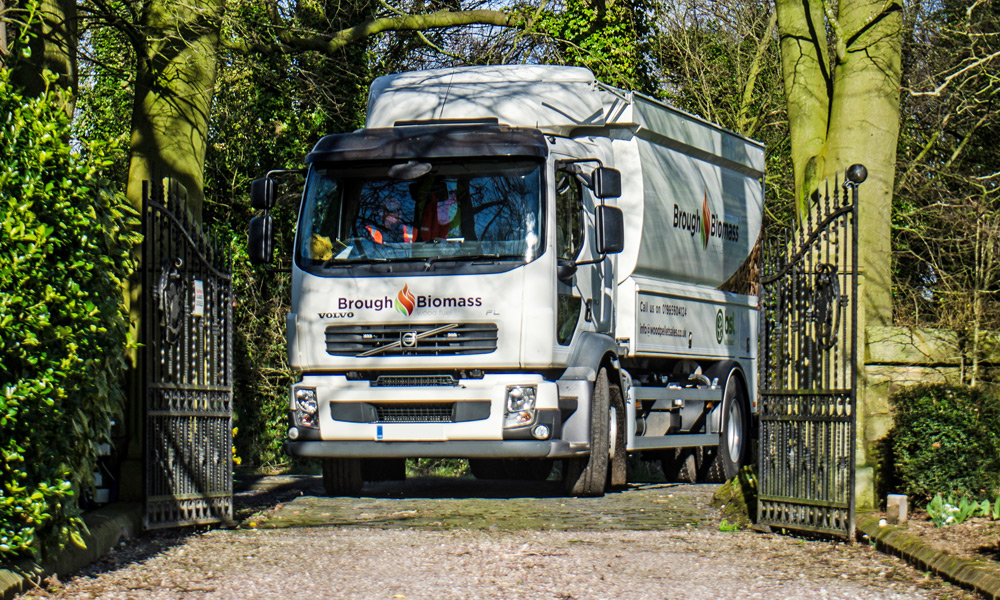 As all our deliveries are done by ourselves, we will do our best to work around a time that suits you. We will deliver your bulk wood pellets in a modern approved pellet tanker.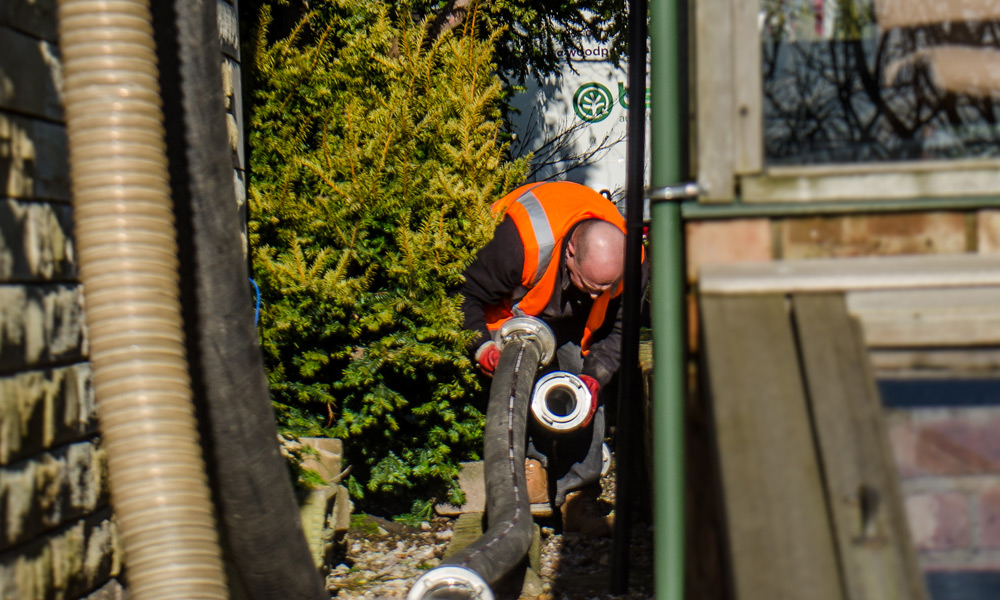 You can be confident that your delivery will be of the highest standard as our operators are fully trained.
Restricted access is overcome by using our short wheel base tanker. This enables us to deliver your pellets with minimum disturbance.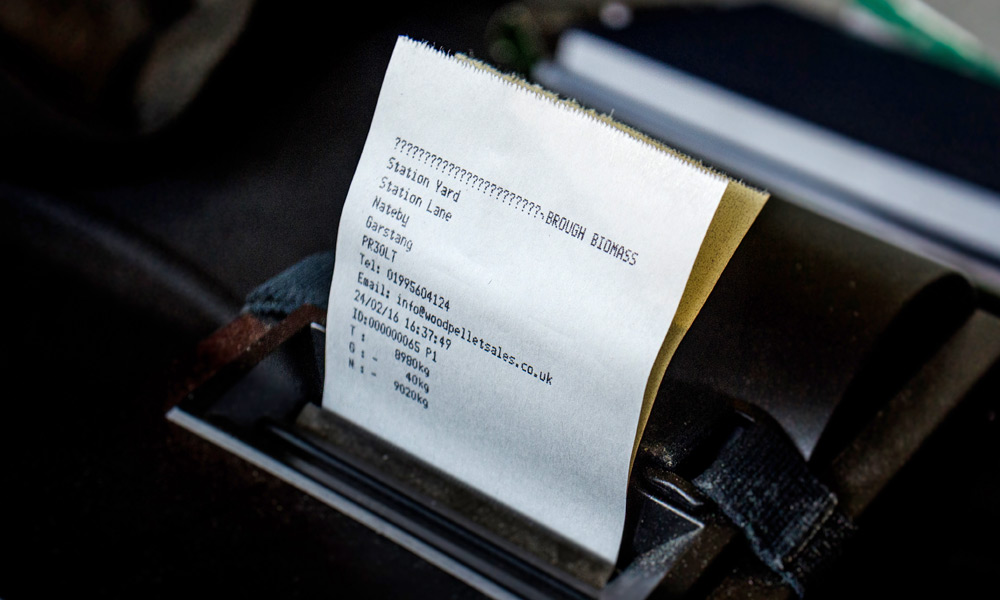 You only pay for what is delivered as our delivery tanker has got an on board weighing system. When you delivery is complete we will print a weight ticket for your records.
So if you are looking for bulk blown or bagged wood pellets in Preston, Clitheroe, Lancashire, Cumbria, Yorkshire or Merseyside then call Brough Wood Pellets today on 01995 604124 or email us on info@woodpelletsales.co.uk