Bagged Wood Pellets
Our bagged wood pellets are available in 10Kg. These are premium quality wood pellets manufactured and derived from Virgin feedstock sourced from sustainable forests. Carefully packed in 10 kg bags and wrapped on a pallet in batches of 98 bags (total weight 1 tonne) and EN plus A1 certified.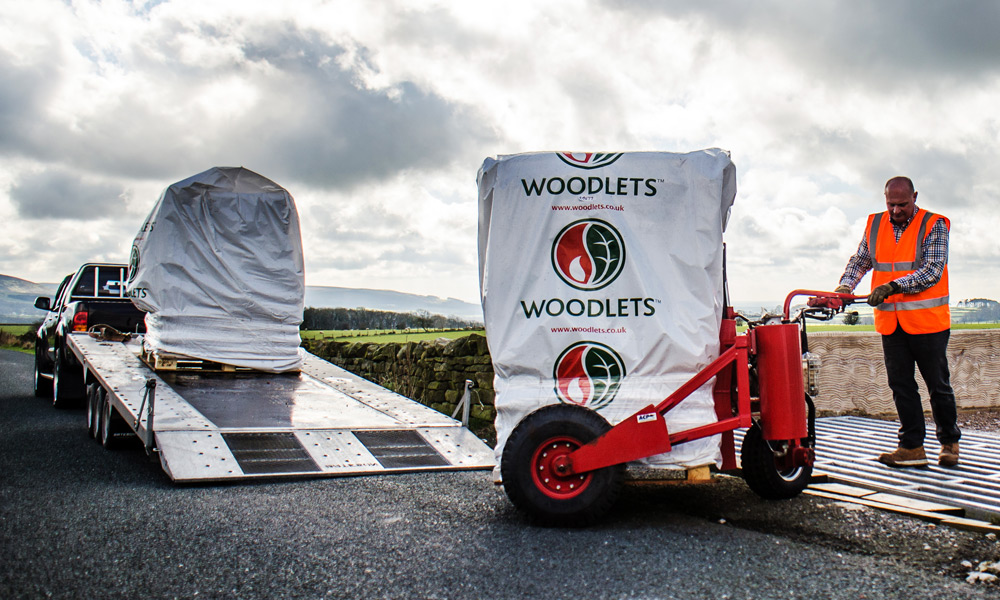 These pellets are suitable for use in all wood pellet boilers and stoves.
We will deliver your wood pellets ourselves using a modern all-terrain pallet truck. This enables us to place the pallet as close to your destination as possible.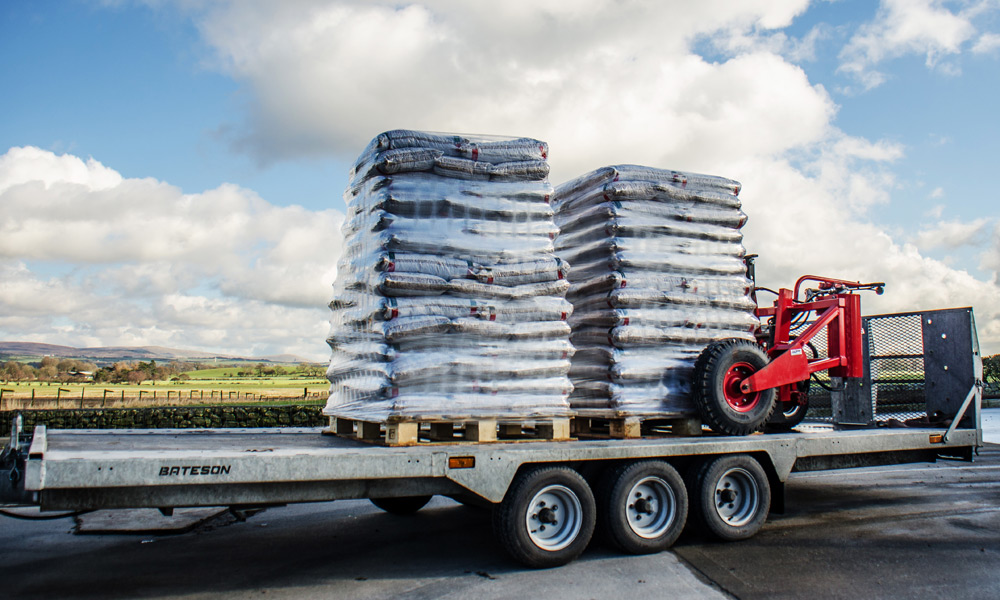 The pallet truck will run on most types of ground providing it is a hard compact surface. (Image No5) This service is available upto15 miles radius of out depot. Other areas please ask for price.
So if you are looking for bulk blown or bagged wood pellets in Preston, Clitheroe, Lancashire, Cumbria, Yorkshire or Merseyside then call Brough Wood Pellets today on 01995 604124 or email us on info@woodpelletsales.co.uk